About Us
At InsuraBit, we strive to be the premiere provider of cryptocurrency indemnity insurance. We will achieve those goals by becoming the industry leader in like asset reserving for cryptocurrency assets. Traders and fund managers will no longer lose sleep at night for fear of having their investment completely wiped out overnight by trusted third-parties who became insoluble or became the victim of a hack or internal theft causing their loss of coin. We have a culture of caring and are service-oriented. We want to work with you to protect your digital wealth.
News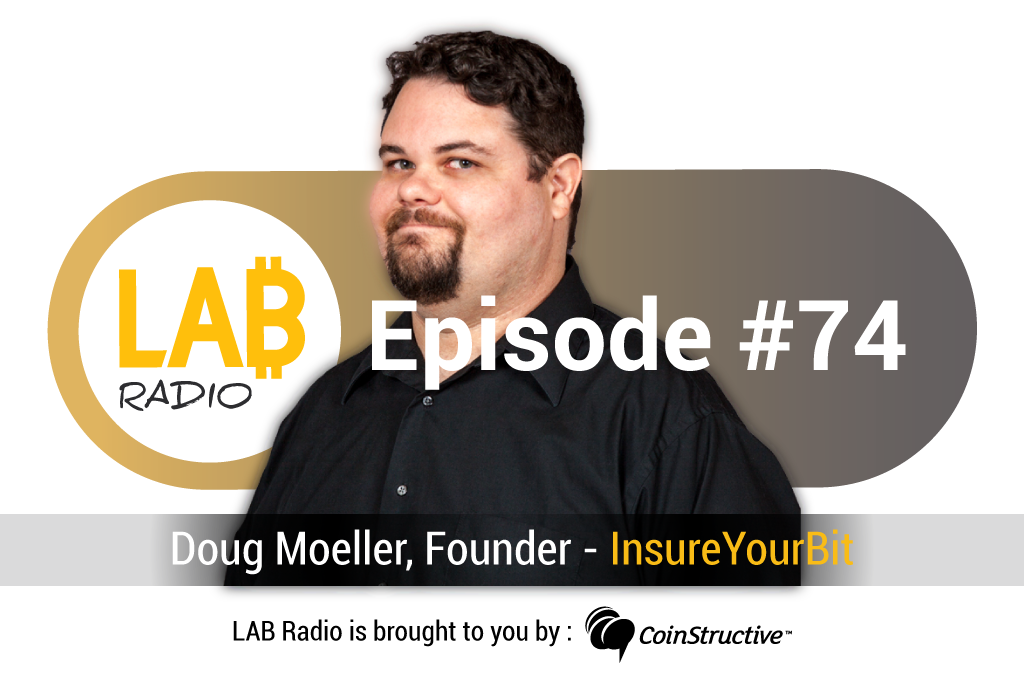 Listen to my interview on Episode #74 of the Lab Radio podcast.
We discuss some of my favorite topics:
How insurance works
What it takes to launch an insurance company
Regulatory frameworks
Smart contract insurance
The types od Ctypto they plan to cover
Insurance "Need vs. Want"
Our Team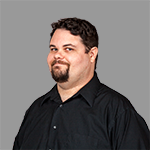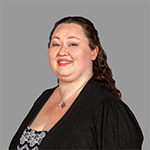 Education
Cryptocurrency is very complicated and educating yourself on the subject is important. Our reading suggestions for beginners are The Internet of Money for the idea behind Bitcoin and Mastering Bitcoin: Programming the Open Blockchain for the programming behind it.
These reading materials will give you the foundation to build on when it comes to cryptocurrency and educating yourself in the space. I am not a financial advisor so do not take anything said on this site as investment advice. However, in this space doing research and finding out information on your own is key. Never invest what you cannot afford to lose. Never keep your private keys in control of a trusted third party. Cold storage is your friend. Here at InsuraBit we recommend KeepKey, the cold storage we use for its easy operation and ability to store many different types of coins.